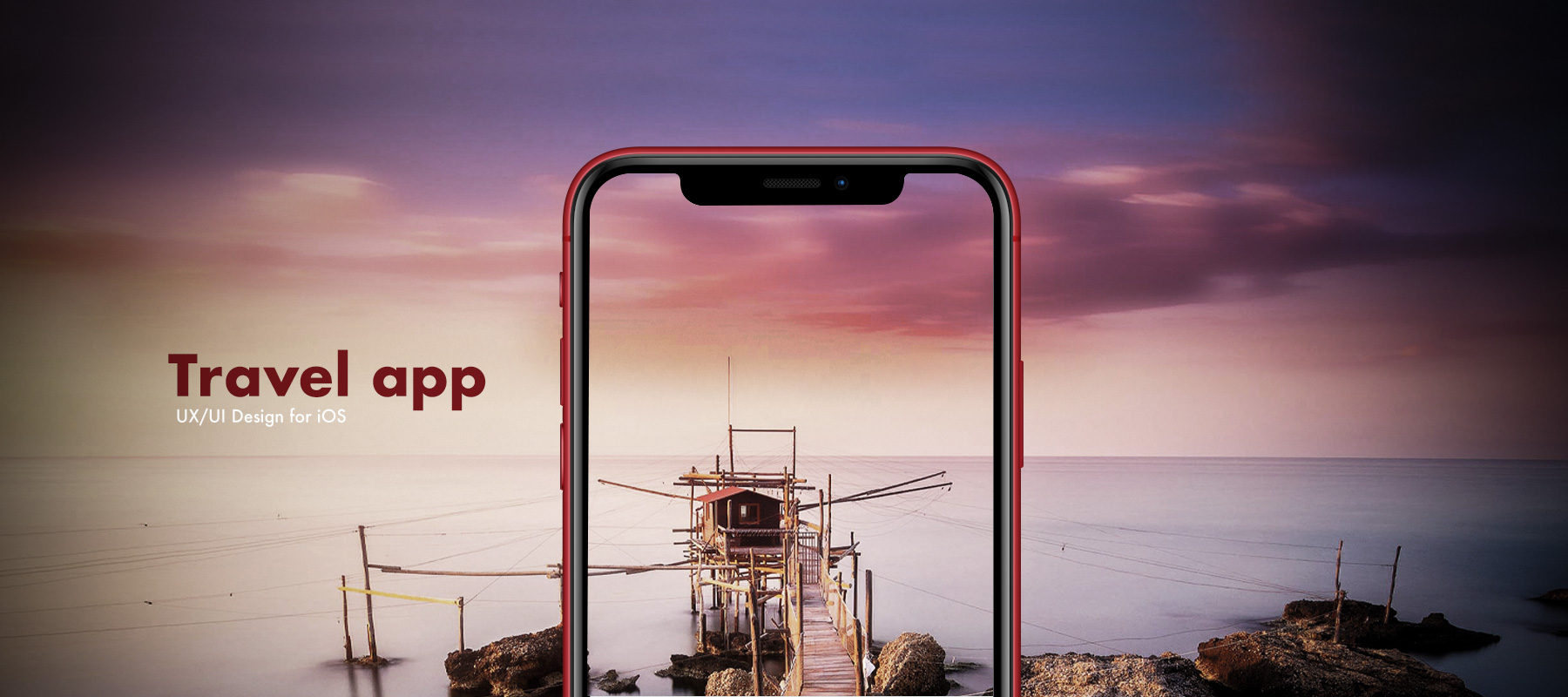 What is the App? This is travel application, which allows users to schedule their trips efficiently, by providing useful informations or suggesting itineraries at destinations on over the Costa dei Trabocchi. It also helps users manage time, attractions, find local food and had personal touristic guide, during the journey. An audio guide help the tourist a know the local atraction. This is a community sharing travel experiences.
Existing applications with guidebooks have only static routes that offer a route from pont A to point B for a certain time. If you are far from point A, then the use of time becomes ineffective. Moreover, if time is limited it is important during a business trip, when there is only a few hours to see the city and you want do it as efficiently as possible.
The mobile application which choose for your best routes and places based on your position, you can choose what kind of places exactly you interested. Also with needed route information travel time, budget, The application contains walking routes, but the application may recommend the use of various modes of transport and listen to the information of what you are visiting.
Age 30/48
Apple iOS
Knowledge of the place

Summer vacantion is coming. Mario wants to have a trip somewhere to relax. He search for a trip in Abruzzo and decided to visit to coast. He thinking new trip, about what to do and where eating local food. After the trip he choose a few places he had a lot of fun and now he want to share this moments, as well as experiences with friends.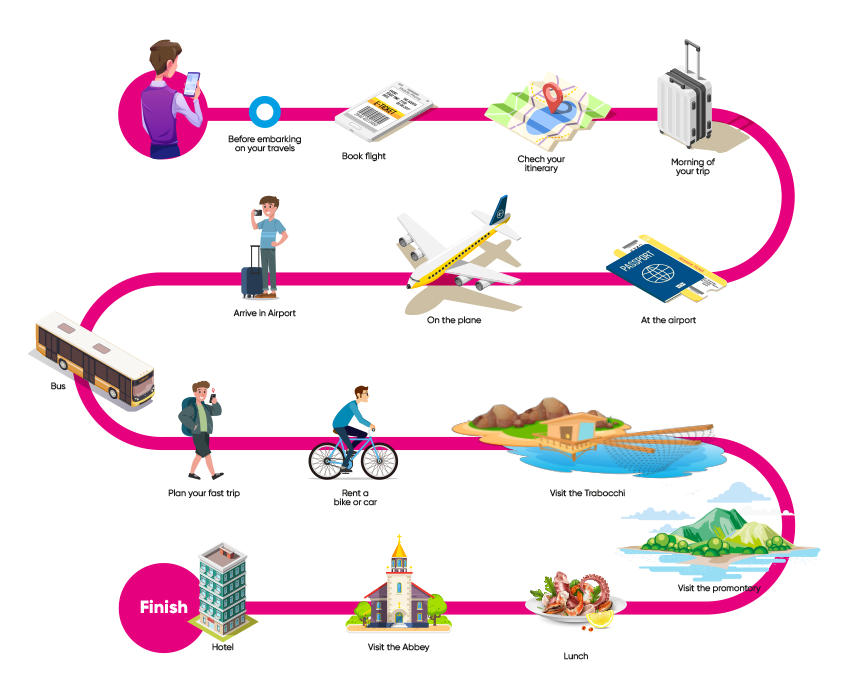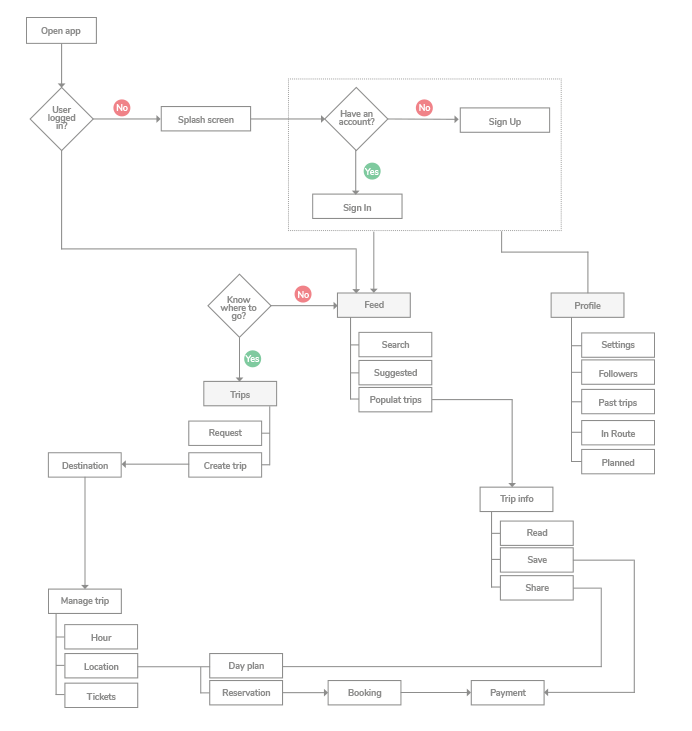 A design system has been created that regulates the graphic part of all the components present in the APP, in order to have a coherent design.